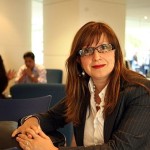 Nicole Huges

CFO, Regal Oil Production
With the recent down turn in the industry we're relying more on properly accounting, and finding the tax breaks needed to weather the economic storm. Creel was able to manage our OGOR  and save us what turned out to be 4% in taxes. Which in times like these every point counts.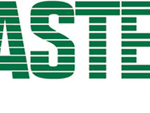 Caran Crooker

Controller, Castex Energy
Creel has made it possible for us to operate efficiently with a smaller staff and call in extra resources when needed for projects such as deep well exemptions and state and federal audits.  They keep us current on any changes in reporting.